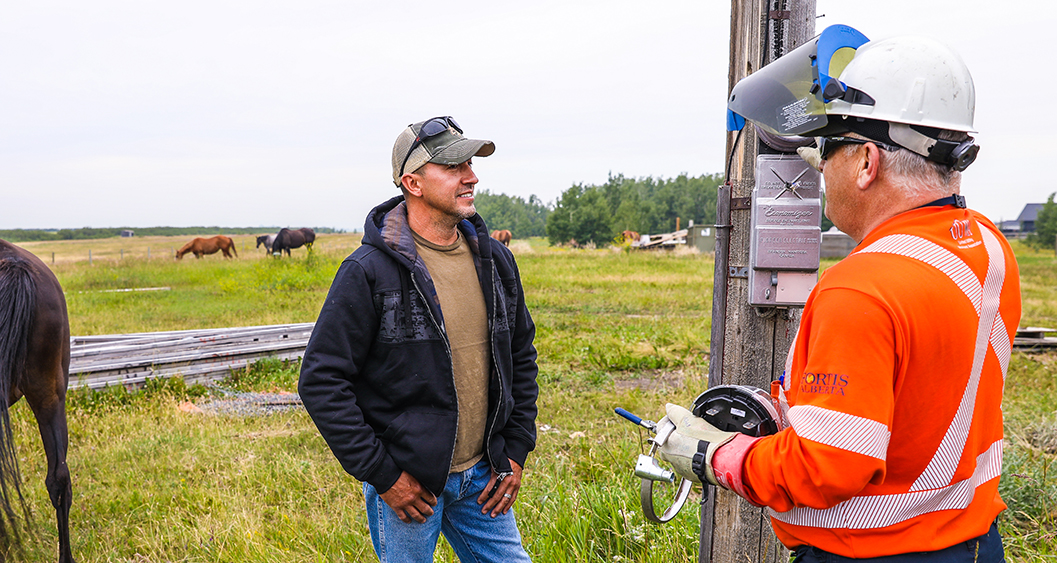 Measures to remove load limiters
Mar 24, 2020, 21:04 PM
As your electricity distribution provider, we understand the concern and uncertainty you may be experiencing surrounding the Coronavirus.
FortisAlberta is taking measures to remove the load limiter on customer's site(s), allowing full access to electricity for your household needs and we will communicate this with your billing company. Some meters are remote capable, so in these cases we will restore power remotely, with no site visit required. For those who do not have remote capable meters, we will send a technician to your property to remove the load limiter.
While these are uncertain times in Alberta, we continue to be proud to serve more than half a million customers across the province and we appreciate you as a customer. We will continue to closely monitor the COVID-19 outbreak, and will provide updates on any customer service impacts on our website.
If you have any questions or concerns, please call us at 310-WIRE (9473).