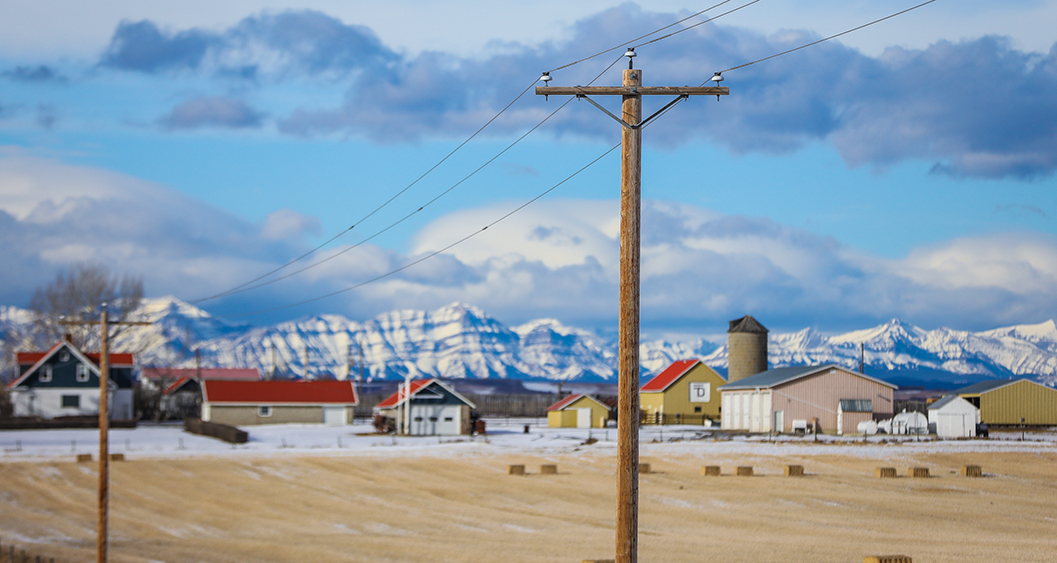 COVID-19 - FortisAlberta's latest update
Mar 19, 2020, 21:35 PM
We understand the concern and uncertainty you may be experiencing surrounding the Coronavirus (COVID-19) and are monitoring the situation closely. FortisAlberta is taking the necessary actions and precautions to protect the health of its employees and ensure its ability to continue to provide safe and reliable service for you, our customers.
We recognize these are challenging times as most Albertans are requested to stay home and many businesses have temporarily closed or have reduced operations. As your electricity distribution provider, please be assured that now, more than ever, you can count on us to do what we do best – provide safe and reliable electricity service.
We are no stranger to crisis. We have contingency plans in place to handle any type of emergency or situation. We have 1,100 highly trained employees in Alberta and procedures in place to ensure we can mobilize our workforce quickly to address any issue in any of the 240 communities we serve.
We have implemented our business continuity plan and remain fully accessible 24/7 through our Customer Care Centre in Airdrie at 310-WIRE (9473). Our Control Centre continues to monitor, control and restore, where possible, the delivery of power remotely across the entire province. Our power line employees are geographically located in 50 different communities and are working from their trucks to ensure we can quickly address any issues that may arise. We have implemented work from home measures where possible to isolate our workforce and ensure no disruption to our customers. And we have asked our frontline employees to reduce their risk by maintaining their distance during face-to-face interactions, and practice careful hygiene, particularly when visiting public facilities.
As always, we are guided by our core values of respect, integrity, excellence and most importantly, safety and service.
As news continues about the worldwide effects of COVID-19, we are focused on working together to keep Albertans safe. We are grateful for frontline medical professionals, researchers, and officials who will lead us through this pandemic. We are grateful for our fellow essential service providers like police, fire and ambulance. We will get through this together with the rest of the world.
Michael L Mosher, President and CEO