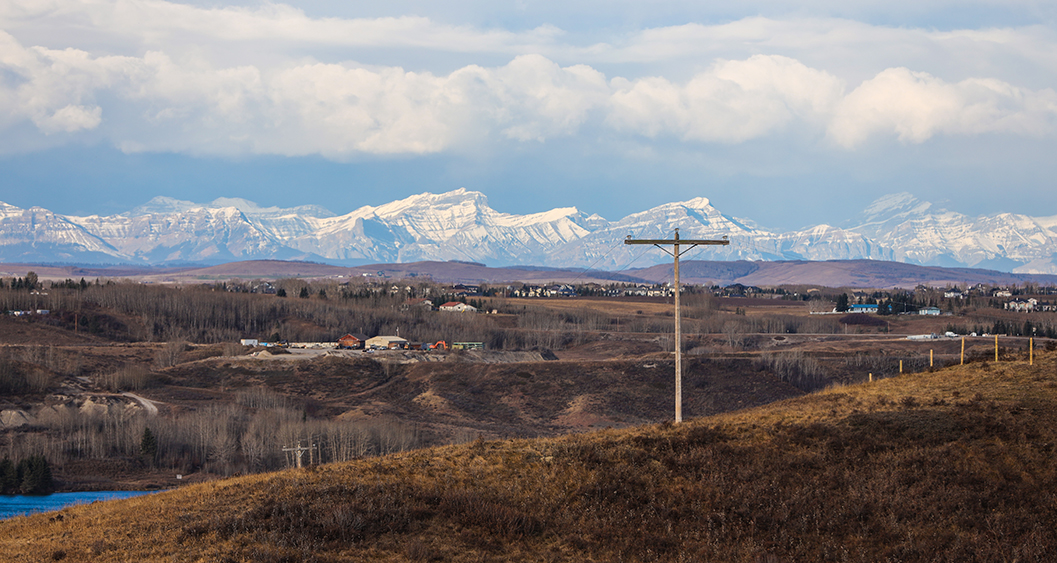 COVID-19 Pandemic Response: Precautions and Considerations
Mar 13, 2020, 19:53 PM
We understand the concern and uncertainty you may be experiencing surrounding the Coronavirus (COVID-19). We are monitoring the situation closely and we would like to confirm we are taking the necessary precautions to ensure the reliability of our service and keep the lights on for you, our customers. The health and well-being of our customers and the communities we serve is our priority.

We encourage you to download our mobile app, sign up for power outage alerts, and call us at 310-WIRE (9473) if you need assistance with your service.
FortisAlberta's approach is proactive to reducing exposure and helping protect the health and safety of all employees and our customers during this time. We are currently taking the following measures:
Given that FortisAlberta provides an essential service; the delivery of electricity to more than half a million customers in Alberta, critical business functions must be maintained.
We are developing plans, monitoring and communicating our business continuity activities with our partners and contractors as it relates to their ability to fulfill service requirements. Their proactive approach to risk mitigation and communication will both influence and impact FortisAlberta and the customers we serve in the province.
We have increased our coordination efforts on pandemic response planning. An Incident Commander and pandemic response team has been activated for our corporate office.
On March 12, the Alberta Chief Medical Officer of Health issued actions specific to self-isolation, travel and social distancing effective immediately. FortisAlberta is complying with these actions and has modified its activities and direction accordingly.
We are committed to staying in close communication with all our stakeholders for any necessary response. We are also in close communication with industry associations for any guidance they may provide specific to our sector.
We believe our geographic diversity as a Fortis Inc. Group of Companies from across North America and the Caribbean is a benefit. We will engage the assistance of those inside the Fortis Group, as well as our peers, if needed.
Employees who are sick are to follow guidelines set out by Alberta Health Services.
We will continue to communicate as the situation progresses and ensure we are able to continue operations to the more than half a million customers we proudly serve in Alberta.