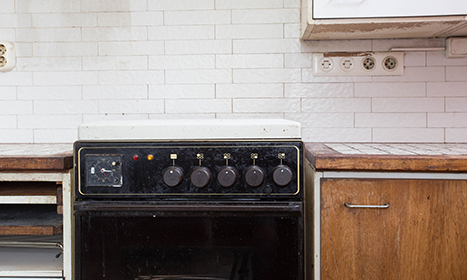 Congratulations to our Energy Hog winner!
Nov 18, 2019, 16:26 PM
Over the summer, FortisAlberta launched a 'Show Us Your Energy Hog' contest through our Save Energy Program. The contest garnered great interest and we are happy to announce that the grand prize winner was chosen and awarded with a brand-new ENERGY STAR® washer and dryer.