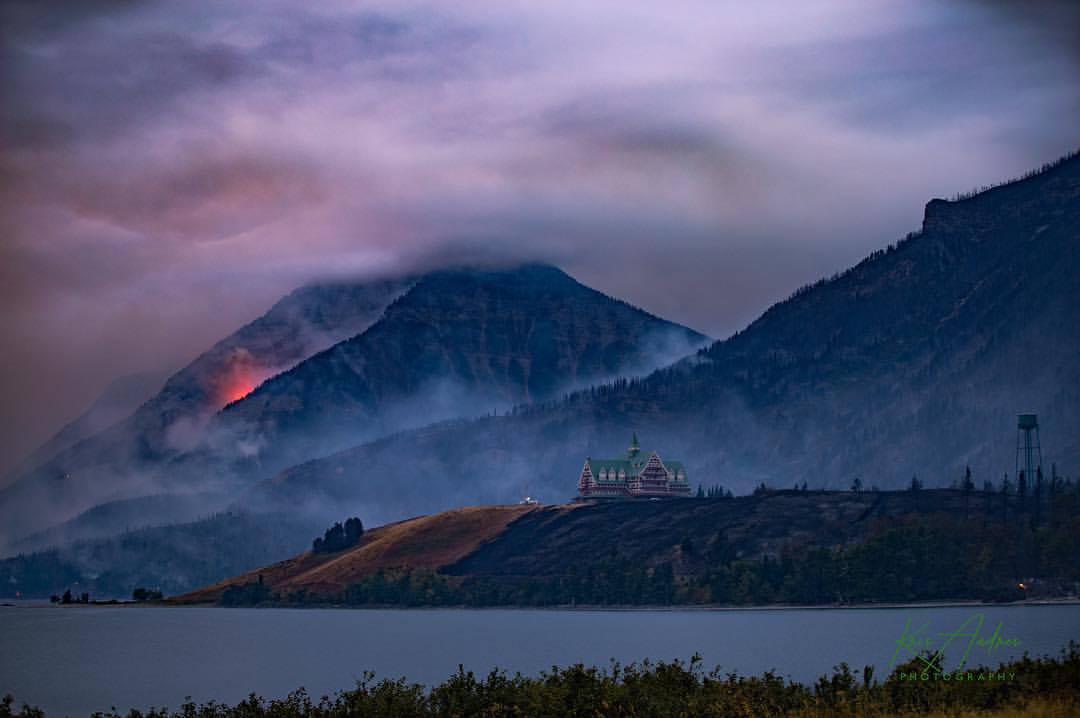 Southern Alberta wildfire update
Sep 27, 2017, 20:03 PM
On Sept. 14, 2017, customers were evacuated from their homes in parts of our service area including Cardston County, Waterton Park and the MD of Pincher Creek. Our system sustained significant damage as a result of the fire, but we are pleased to report that as of Sept. 26, all power has been restored.

Damage to FortisAlberta's equipment included rebuilding more than 100 power poles and lines in these areas. Over the course of the past few weeks, 675 customers were affected by outages due to the fires. What would have normally taken a few months was executed under schedule in less than three weeks.



Temporary generators were running to supply interim power until the completion of the line rebuild in Waterton Park.

We'd like to thank the generous support of the communities and all first responders, Canada Parks, municipal representatives and most importantly, our customers as we worked to get the power back on following this event.