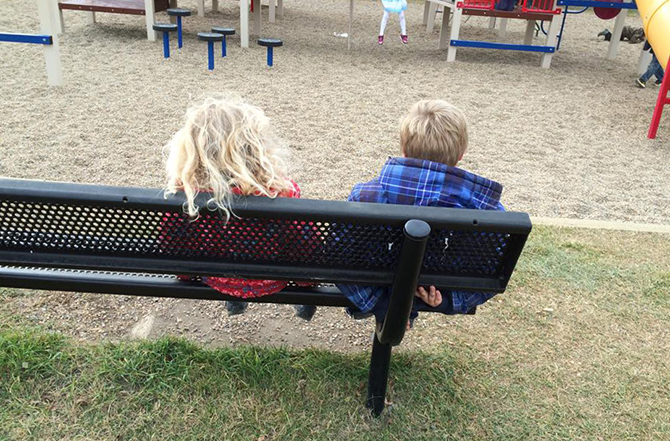 Congratulations to our 2015 Safety Star recipients
Nov 20, 2015, 22:07 PM
FortisAlberta awards schools with a Safety Star grant in recognition of their commitment to providing a safe and caring learning environment for their students, teachers and staff. A panel of judges evaluated the applications and awarded 10 Safety Star grants to schools throughout FortisAlberta's service territory. Each school is awarded $2,500 to enhance an existing safety program or fund a new safety initiative at their school.

FortisAlberta launched the Safety Star school grant program in 2011 and invited schools to apply for the $2,500 grant by demonstrating how their facilities, programing and philosophies are committed to the safety and overall well-being of the school community.

This year's Safety Star winners are:
A.B. Daley School in Nanton
Alexis Nakota Sioux Nation School in Glenevis
Coalhurst elementary School
Eleanor Hall School in Clyde
Evergreen School in Drayton Valley
Langdon School
Parkland Village School in Spruce Grove
Provost Public School
Tomahawk School
Wainwright Elementary School
Wainwright Elementary School will use their funding to support the Leader in Me program at their school, which provides the opportunity for students to develop social and emotional safety in their school. It supports initiatives through student groups such as the student Lighthouse Team, the staff Lighthouse Team and parent groups.
One young boy requested buddy benches be installed. These are specially painted or designated benches in the school yard where a student can sit to signify to others they are in need of a friend. This can prevent loneliness, foster friendships and support bullying prevention.
Congratulations to all schools that applied for our Safety Star grant and for doing their part to promote safety.