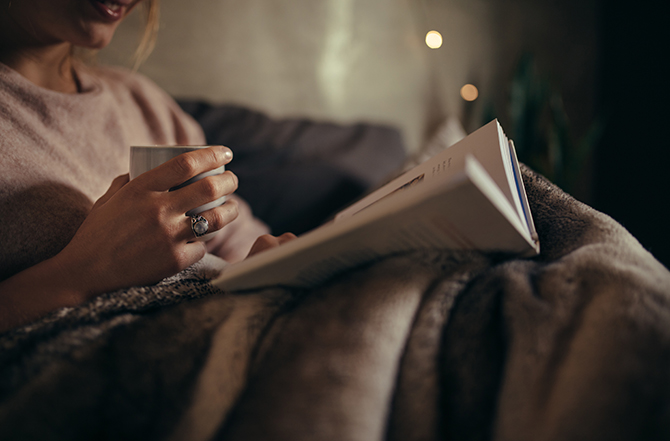 How to prepare for this cold snap
Jan 14, 2020, 21:50 PM
As cold temperatures continue across Alberta, we'd like to remind our customers how to save energy and prepare in the event of a power outage. As the temperatures drop, the demand for electricity is increasing with the heat turning up and additional space heaters running.

How can you stay warm and conserve energy?

Smart thermostats save you money by controlling the temperature when you're not home. On average, they can reducing heating and cooling costs by 23 per cent per year.
Close the doors to rooms that aren't used
Try not to use major appliances during peak hours
Wear a sweater or wrap up in a blanket before turning up the heat
Try an electric blanket instead of a space heater
Find more tips here
Before an outage happens, it's a good idea to always be prepared for a minimum of three days without electricity. Stocking up on some basic supplies for you and your family will reduce the stress if you have to be without electricity.
Emergency Kit essentials
Flashlight
Batteries
Candles
Matches
Blankets
Water
For more items, see our list here.
Power out? Report it using our mobile app,
online map
or call us at 310-WIRE (9473).
During an outage
Keep doors and blinds closed
Head to the warmest point of your home
Gather warm clothes and blankets
View more tips here