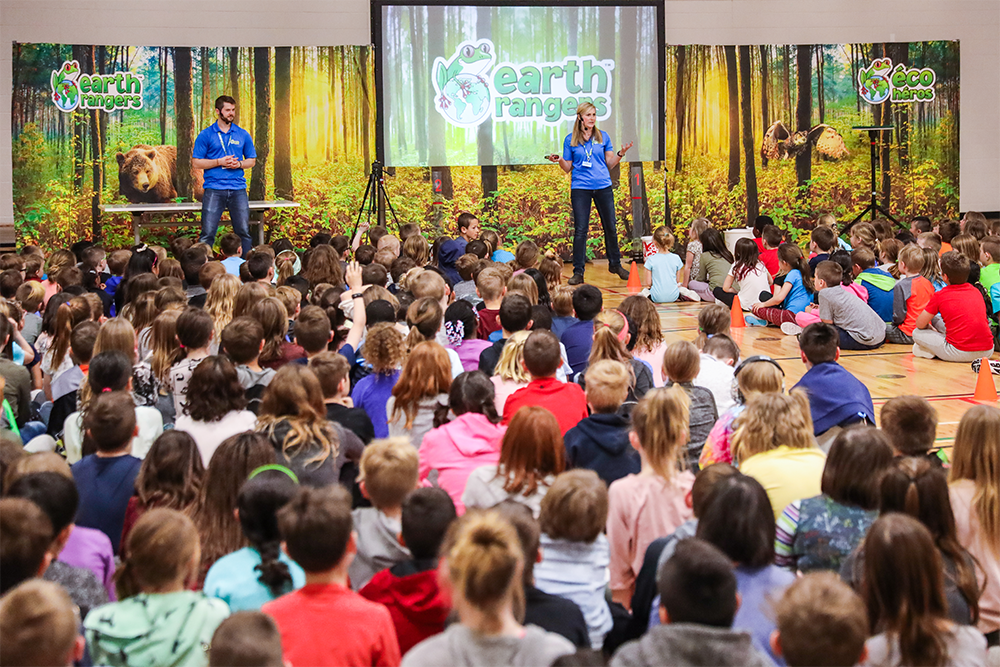 We recently partnered with Earth Rangers!
Apr 23, 2019, 21:12 PM
We're proud to partner with Earth Rangers, a kid's conservation organization committed to educating youth about the environment and protecting biodiversity. Founded as a small community organization in 2004, Earth Rangers has since grown to have the largest membership base of any youth-focused conservation organization in Canada with more than 200,000 members, aged 6-12.
Together with Earth Rangers, we have launched Flip the Switch - Alberta. In this Mission, Earth Rangers members in Alberta will learn about the importance of conserving energy and how their actions at home can help reduce the impacts of climate change. Members will have fun reducing their energy consumption at home through simple actions such as turning off lights when not in use, reducing phantom power and switching from incandescent to energy-efficient light bulbs.