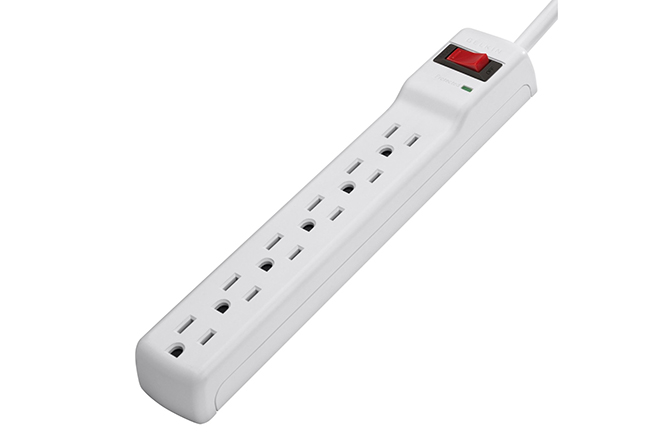 Three ways to protect your appliances during an outage
Nov 26, 2015, 18:03 PM
The most common causes of unplanned power outages are weather, the environment and equipment issues. Before an outage happens, we encourage you to protect your electrical facilities and devices.

Appliance and equipment tips to consider during an outage:


Protect your appliances: When power is restored, there is a risk that a surge of electrical energy that could damage sensitive equipment like computers or TVs. Sensitive equipment and electronics should be unplugged during an outage and only plugged back in after power has been restored.
Safety: Appliances such as ovens or irons which may have been 'on' when power was lost can sometimes be forgotten about during an outage and become a serious safety hazard.
Helping FortisAlberta restore service: Re-starting appliances can take almost double the amount of energy than they normally use. Imagine the power demands placed on the electric system when every customer needs more power than they normally do, all at the same time. When the power lines are re-energized, this demand can cause breakers to trip. It helps if you don't have all your appliances waiting to draw power the instant it is restored.

Check out more of our outage tips.