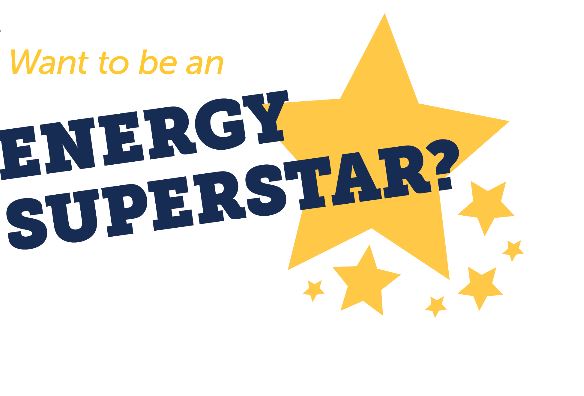 Congratulations to our Energy Superstars!
Jun 15, 2018, 20:34 PM
Every year through the FortisAlberta ZAP program, we teach grade five students about electrical safety and earlier this year we introduced energy efficiency into the program, which has been a great success.

Additionally, we provide the opportunity for students to enter our Energy Superstar contest where they share their ideas and drawings about how to save energy, and so far this year, we have awarded more than 500 students with a letter of recognition along with cool energy efficiency prizes.

"Keith and Jeanette always do an excellent presentation when they visit our school. FortisAlberta should feel fortunate to have such amazing ambassadors for the message they bring to the students on behalf of FortisAlberta," says Donna Tyler, Hugh Sutherland School, Carstairs, Alberta.

The number of contest entries continues to grow each year, which demonstrates their keen interest and enthusiasm for sharing; these grade five students continue to step outside the box and demonstrate their creativity in the ideas and stories they share.

"The relevance of information, the group game, pictures and hands on activities they share during the presentation was stellar," adds Donna. "Keith and Jeanette are very passionate about the information they share. Thank you FortisAlberta for all that you do!"

The ZAP program continues to keep students engaged and excited to learn about electrical safety and energy efficiency. Below are a few of the creative entries we've received.

Congratulations to our Energy Superstars!