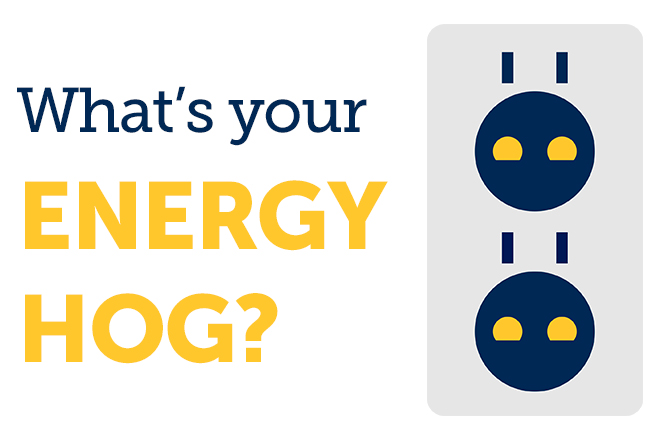 How are you staying warm this winter? See how much space heating could be costing you.
Jan 8, 2018, 17:46 PM
As part of FortisAlberta's Save Energy program, the Energy Hog video series focuses on educating customers about the appliances and electronics that consume the most energy while providing energy savings tips to help you make energy efficient choices.
One of the biggest energy hogs around is the space heater, a family favourite during our cold Alberta winters.
The following video looks at what space heating costs and offers tips on warming you up without burning a hole in your wallet.

Want a chance to win energy efficiency prizes? We're awarding three customers with energy efficiency prize packages valued at $300 each.
Let us know how you stay warm during the winter through email: saveenergy@fortisalberta.com or via Twitter, Facebook and Instagram using: #FortisABSaveEnergy.
To qualify, you must be a FortisAlberta customer. Deadline to enter is Feb. 21, 2018 at 4 p.m.