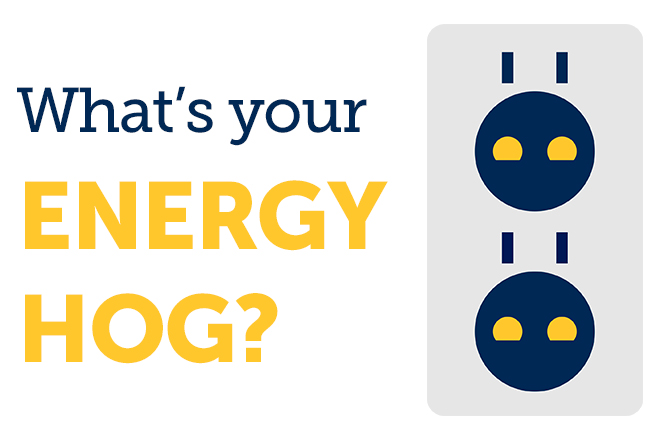 Watch to see how much air conditioning may be costing you
Jul 25, 2017, 15:09 PM
As part of FortisAlberta's Save Energy program, the Energy Hog video series focuses on educating customers about the appliances and electronics that consume the most energy while providing energy savings tips to help you make energy efficient choices.

One common energy hog that we turn to during the dog days of summer is air conditioning. Some of us have central air conditioning that cools down the whole house, while others have portable air conditioners that cool down one room at a time.

The following video looks at what air conditioning costs and offers tips on cooling down your home without burning a hole in your wallet.



We want to help you save more energy by providing you with the chance to win an ecobee3 smart wi-fi thermostat valued at $300.

For a chance to win, let us know how you stay cool during the summer through email: saveenergy@fortisalberta.com or via Twitter, Facebook and Instagram using: #FortisABSaveEnergy.

To qualify, you must be a FortisAlberta customer. Deadline to enter is Sept. 8, 2017 at 4 p.m.