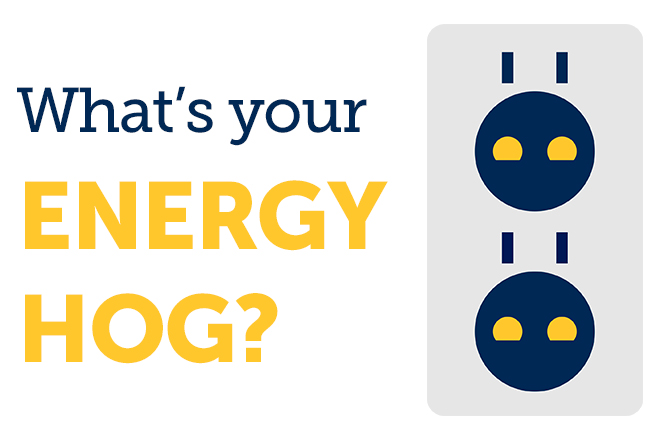 Watch to find out what type of light bulb is the most efficient
May 25, 2017, 20:49 PM
The phasing out of incandescent light bulbs across our country suggests that compact fluorescent lamp (CFL) and light-emitting diode (LED) bulbs are the more efficient alternatives, but how much more efficient are they? Which is the biggest Energy Hog and which consumes the least energy?

As we are always looking for ways to help you save energy at home we put three types of light bulbs to the test. LED vs. CFL vs. Incandescent were compared over an eight-hour period, and the results will speak for themselves.

Watch the video to see the illuminating results!
We want to help you save more energy at home by providing you with the chance to win an energy efficiency cooler bag filled with LED dimmable light bulbs, a solar motion sensor light, and many more energy efficiency items valued at $350.
For a chance to win, let us know what bright ideas you have for saving electricity at home through email:
saveenergy@fortisalberta.com
or via Twitter, Facebook and Instagram using: #FortisABSaveEnergy.
To qualify, you must be a FortisAlberta customer. Deadline to enter is May 31, 2017 at 4 p.m.