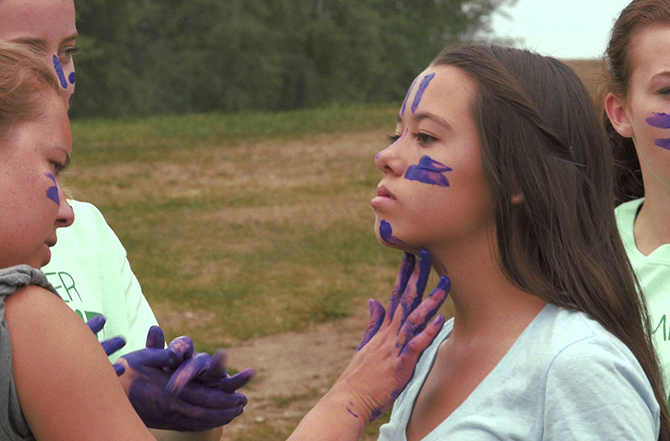 4-H members enjoy the great outdoors
Aug 17, 2016, 08:24 AM
FortisAlberta is proud to support 4-H Alberta's summer camping program. These camps provide members with an opportunity to explore healthy living and the great outdoors. Kids ages nine to 13 are given the opportunity to participate in the camping program at a junior, combined or intermediate level. This year more than 700 4-H members took part.

The camping program supports FortisAlberta's vision to invest in organizations that align with our focus on safety, education and the environment.

The Company donates $22,000 each year to support 4-H Programs. In addition to the Camping Program, we also support the Community Cares contest, recognizing four clubs with a $1,000 grant for working to improve their communities, the Work Bee Clean-Up Weekend at their Centre in Westerose and the Annual Leaders Conference.

4-H programs focus on developing self-confidence, teamwork, interpersonal and leadership skills. They encourage youth to take ownership of their future while also allowing them to find their own entrepreneurial spirit and take pride in their achievements.

Watch this video for a look at what the 4-H summer camping program is all about!