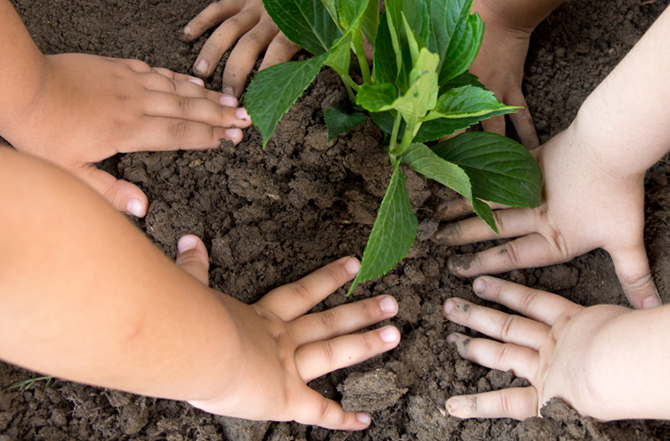 FortisAlberta announces winners of 2015 Tree Planting Grants
Apr 23, 2015, 13:52 PM
We implemented a new tree planting initiative as part of its commitment to the environment. The program offers communities in the our service territory the opportunity to win one of four $2,500 grants! These grants support our municipal customers with developing and improving environmentally-friendly programs in their communities.

This year's winners are:

The Town of Bon Accord
The Bon Accord and District Veterans Memorial Park Society is designing and planning the construction of a War Memorial to honour those who fought and lost their lives for our Country. The Town of Bon Accord has donated the land for the project. FortisAlberta employees in the Bon Accord area will assist the Veterans Memorial Park Society with this tree planting initiative. Completion of the project is expected to be early summer 2015.

The Town of Innisfail
The Town of Innisfail will use their awarded grant to purchase eight Brandon Elms to replace shrubs that have reached their life expectancy on a main thoroughfare, past local schools and adjacent to a residential subdivision.

Village of Irma
The Village of Irma will replace trees in the cemetery that have reached their life span. The grant funds will be used to move large trees that have been donated to the cemetery. The cemetery board is working hard to keep the cemetery beautiful and creating an environment where residents may grieve in private.

Town of Nanton
The Town of Nanton will use their grant money to replace trees that destroyed in the 2014 snow storm. Grant funds will be used to purchase up to 10 trees. The Town of Nanton is committed to keeping their trees healthy and vibrant.

Congratulations to our winners!

We are always looking for ways to give back to the communities where our customers and employees live and work.